Our past and present
Bazaar Sábado is an arts design and crafts center en Mexico City that, with the aim of bringing togther the work of Mexican designers and artisans under one roof, opened its doors in 1960 thanks to its american founders Cynthia Sargent and her husband, Wendel Riggs.

They both had the idea of giving the place a half-English, half-Spanish name, as a way of paying respect to their roots a to their new warm-welcoming home: Mexico.

Since then, the Bazaar opened its doors every Saturday with the idea of giving artisans enough time to elaborate their pieces and be able to exhibit them, first at Doctor Gálvez' Street, in San Ángel, and afterwars, in 1965 at our well-known location at Plaza de San Jacinto #11, at a 17th-Century house that has had to be carefully restore a number of times, as it is a tangible and intangible heritage colonial monument in Mexico City.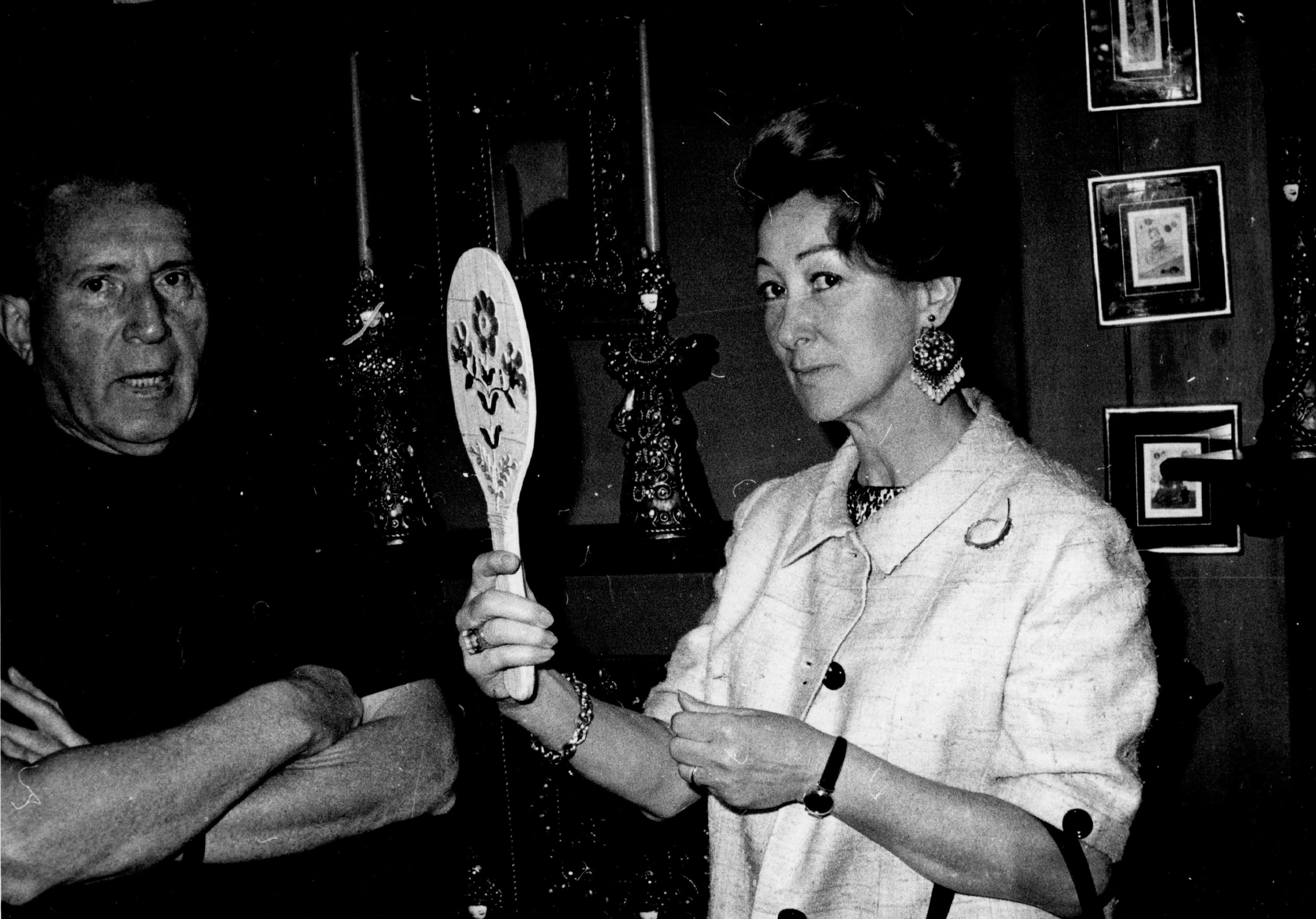 Bazaar Sábado is a family business that since 1963, when the Ignacio Romero was appointed as director after the sensitive death of Wendel Riggs, has been atended with great care and dedication.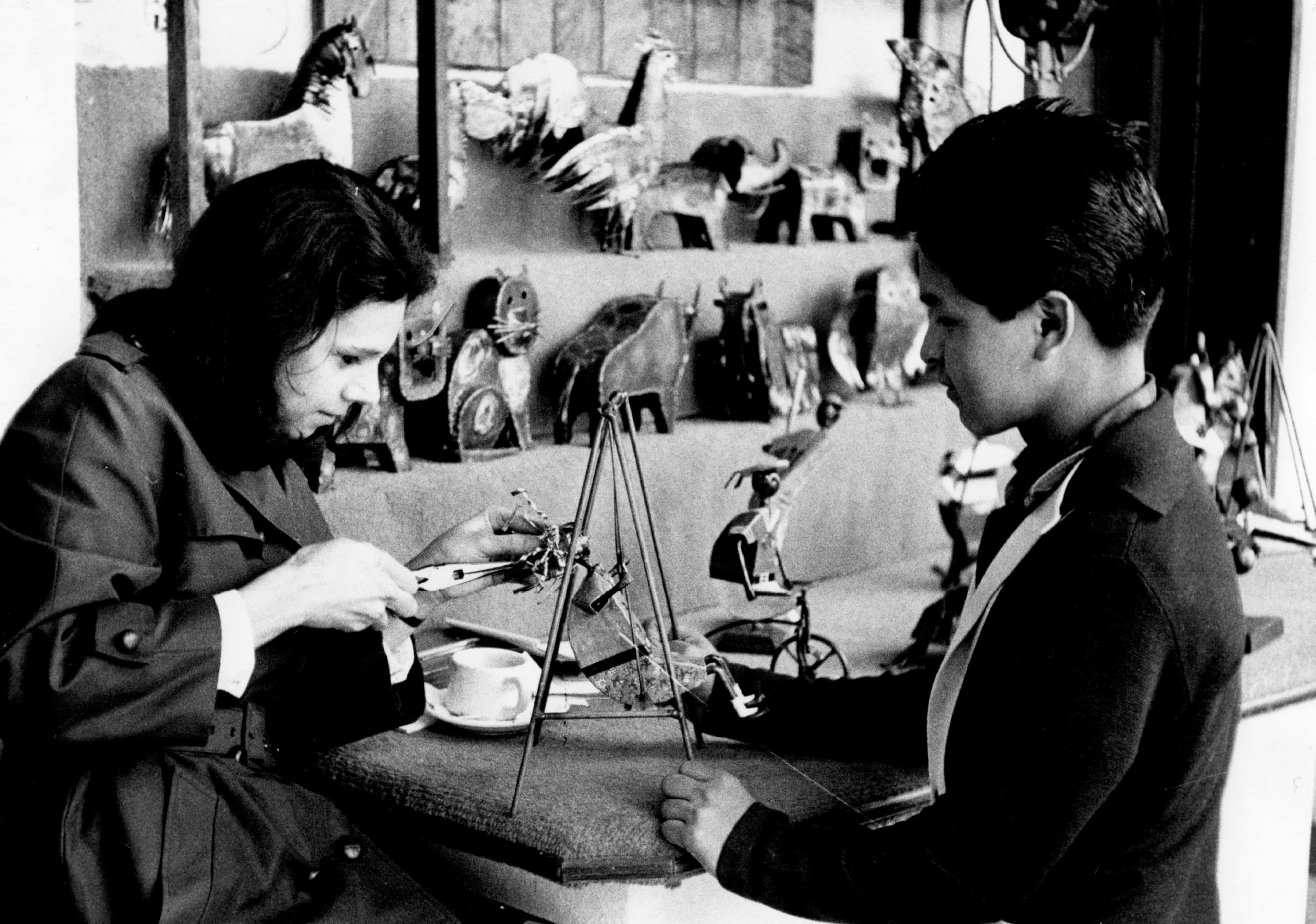 Eleanore Romero, Don Ignacio's wife, was part of the artisan community from the beggining. His children, and then her grandson–Diego Carranza– also had sold their work at the Bazaar.

Diego is the current director of this important Mexican cultural reference, and he is also responsable for modernizing it and openind our online store with the aim of giving an international reach to a local phenomenon, making known the work of designers, artists and artisans who print a unique character in each piece they make.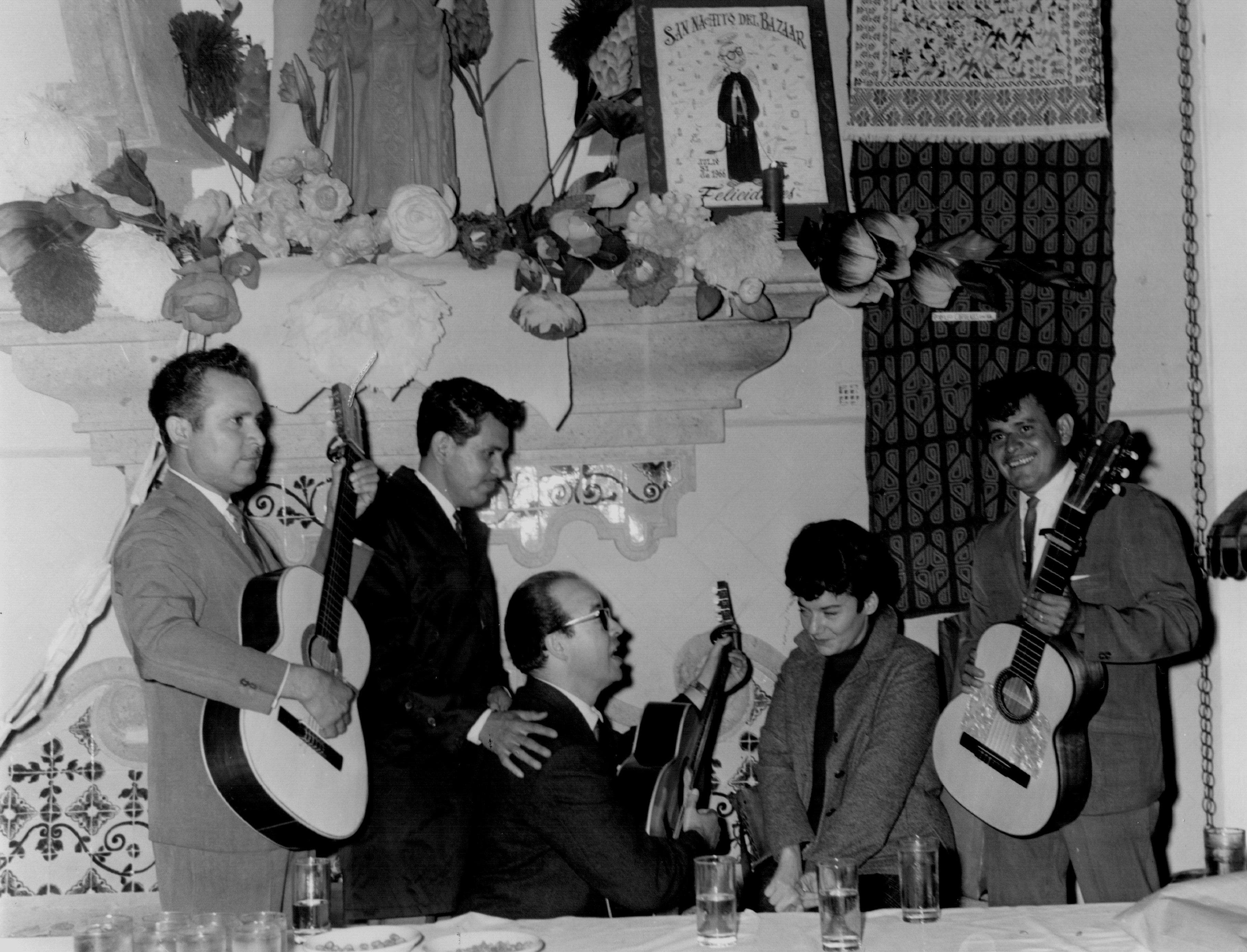 On his role and way of seeing Bazaar Sábado, Diego tells us:

"I was practically born here. My grandfather was the director and my grandmother and my parents sold their work at the Bazaar. I helped them as a child and they paid me five pesos. Since then I never let go, every Saturday of my life. I always loved it. It is a magical, beautiful vibe. I loved seeing all the colors and things that were on sale, and also looking at all the different people who visited us. As a child, the Bazaar is an unforgettable experience that has marked many Mexicans.

During my teenage years it was hard for me because I used to go out with friends on Friday, and every Saturday my father picked me up at 8 in the morning to go come to work. It was not an easy period but I can say that the Bazaar is my life.

People started asking for an online store and we saw it as a great idea and opportunity to have a global reach. Now we have improved it by giving it our essence.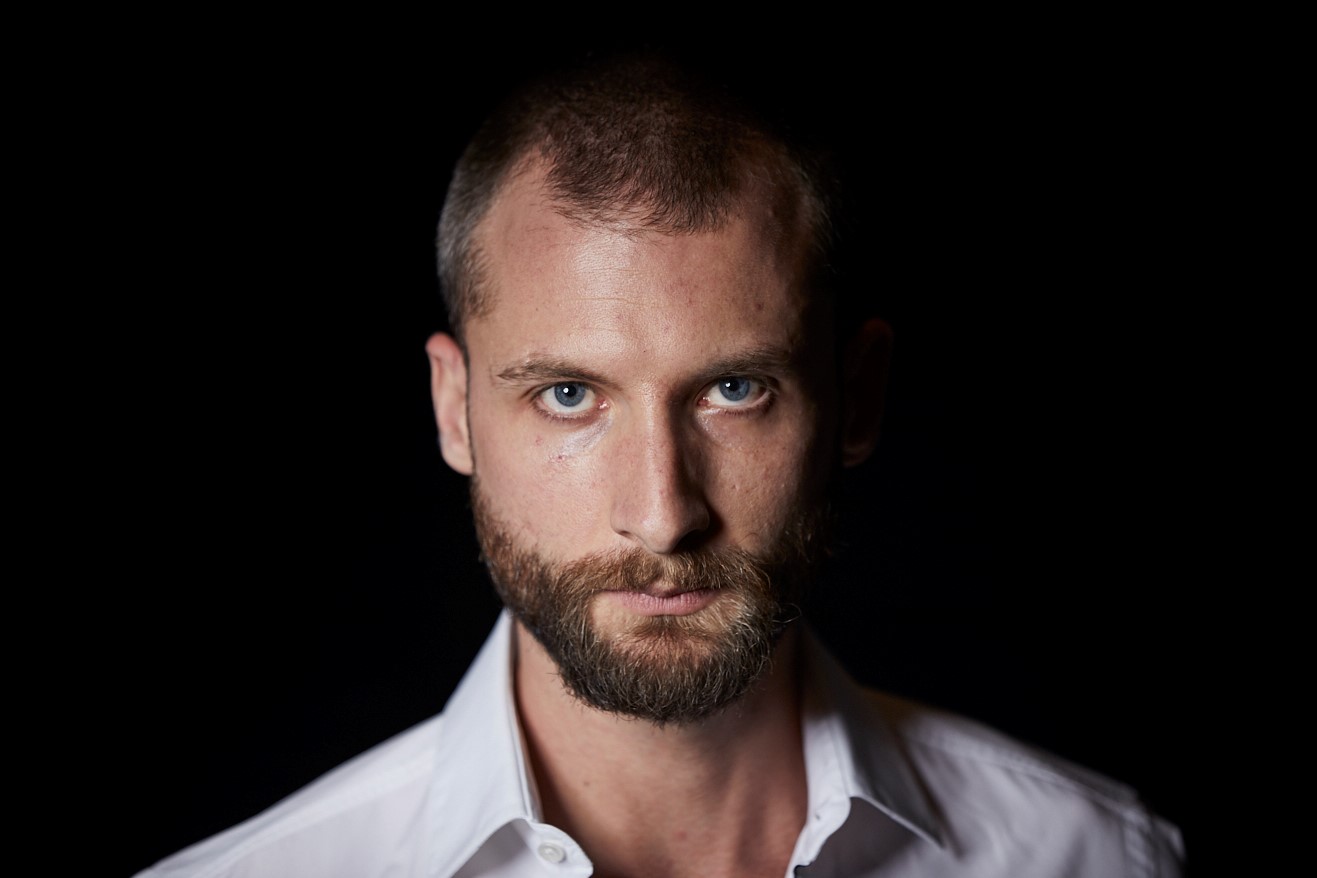 We sell online every day, while at the Bazaar we only open on Saturdays, and if for some reason you couldn't buy on that day, you now can enter our site and calmly take a look around and order whatever took your heart when you visited us.

Also, many artisans who for space reasons don't sell at the Bazaar are available online.

The Bazaar is a way to make new Mexican cultura very valuable. We are also young people with the need to create. We are not only part of our beautiful past but part of a new creative Mexican culture, concerned with building better options and solutions in Mexico, away from corruption and political problems, who are proposing ethical, or natural pieces and products, made with ancestral value or under fair trade practices. My idiosyncrasy is this: to make this expressions known throughout the world, to boost this new Mexican culture of work.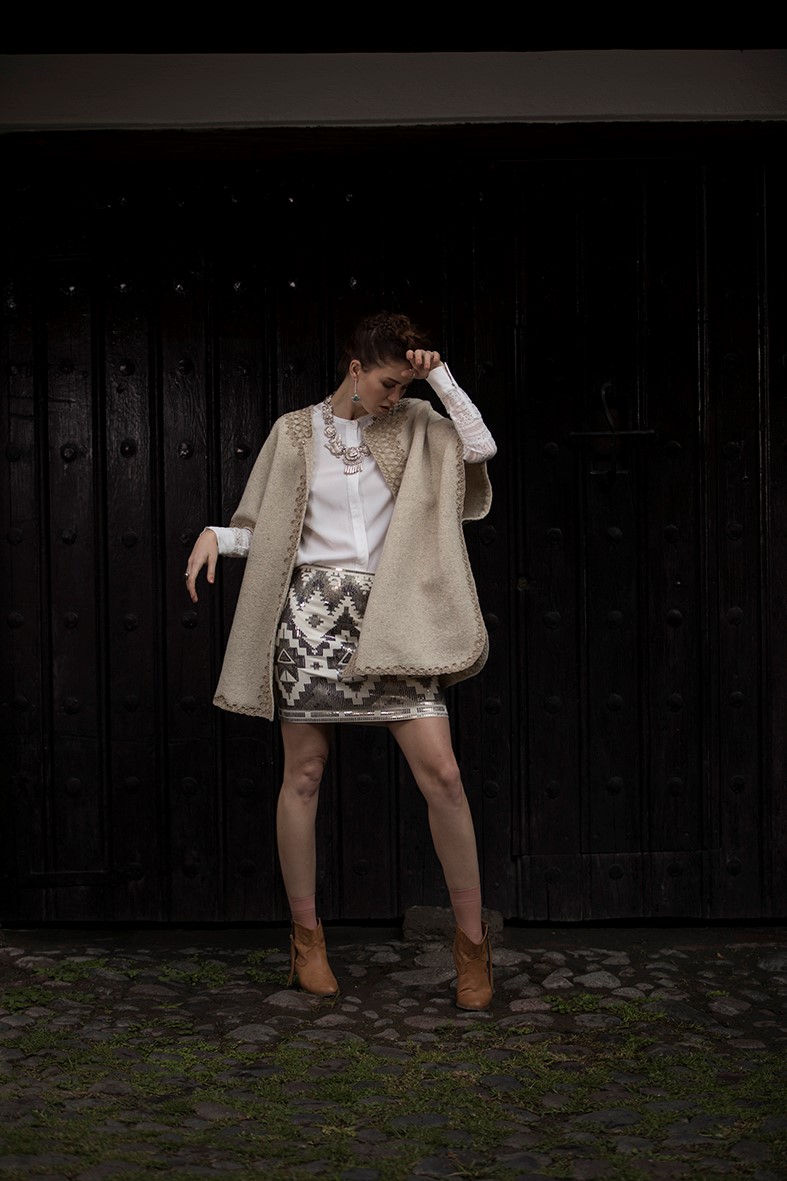 It is a unique and unforgettable experience, it doesn't matter if you only shop online, you take a little bit of the spirit of a place that has brought together the best designers and artisans of Mexico for almost 60 years."