ABOUT US
Bazaar Sábado was founded in San Ángel (south of Mexico City) in 1960 as the first of its kind.
We are a gallery of artisans and designers whose work comes from creativity, knowledge and tradition.
Our products are handmade with the highest quality standards, and express a sensitivity that will make your purchase a unique and authentic Mexican experience.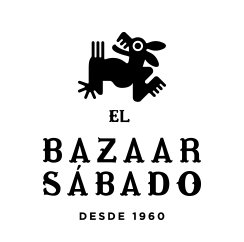 Artists